Erin Jones
Health Care Manager- Drug Pricing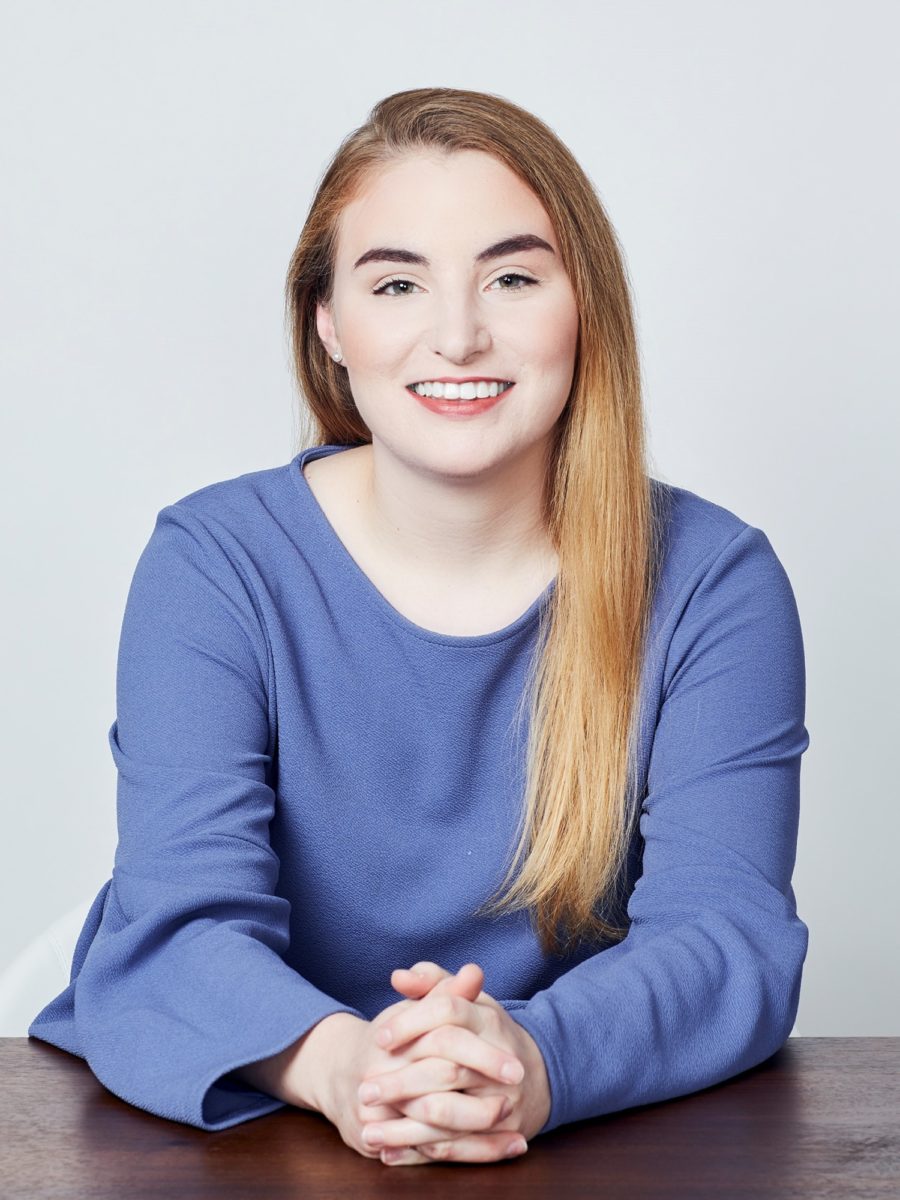 Erin helps to manage Arnold Ventures' Drug Pricing and Clinical Trials portfolios. Her work includes identifying robust philanthropic opportunities that aims to lower the cost of prescription drugs at the federal or state level. She also conducts policy research and analysis to strengthen drug and biologic innovation through administrative action.
Before joining Arnold Ventures, Erin worked with the National Academy of Medicine's Leadership Consortium for a Value and Science-Driven Health System, where her work spanned a variety of topics that aimed to foster advances in science, value, and culture that can improve health care. She also served as a legislative intern for Congressman James R. Langevin at the U.S. House of Representatives, where she provided support to the legislative and office teams and drafted health policy-related constituent correspondences. Erin received her bachelor's degree with honors in economics from the University of Maryland, College Park.
When she is not working to make prescription drugs more affordable, Erin is a competitive Irish Dancer and can be found practicing at her local studio or playing with her two dogs Branson and Mairead.